Hi! I'm Lisa and I'm the name and face behind Lisa Lou Photography :) I have a home studio in Glossodia (near Windsor on the outskirts of Sydney).
Despite having a passion for photography since my primary school days, my career took a rather different path after leaving school. I chose to study social science and then went on to work within the justice system… a whole world away from the peaceful beautiful and rewarding 'work' I now enjoy as a photographer!! It was only after taking maternity leave from my career after my daughter was born, that I was able to get back to doing what I have always loved doing so much!! Taking photos! So, it was at that time (2012) that Lisa Lou Photography was born. Since then I have attended as many courses and watched as many tutorial videos as I can, in order to learn and grow as a photographer!!
When i'm not behind the camera I put on my mummy cap and look after my beautiful babies 5 year old Bianca and my cheeky little boy Lucas who is 3! They certainly keep me busy… and entertained :)
When I capture a beautiful image of my child or children I grin from ear to ear…. and its that same smile I see in other parents faces that makes my job so satisfying! I'm so grateful that I have been able to combine my love for photography with my love for children and babies!
I look forward to meeting all of you and capturing some beautiful moments to be treasured and remembered forever.
Lisa xx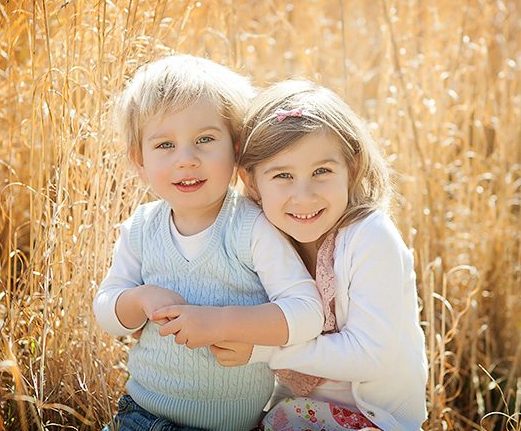 Save
Save
Save
Save
Save
Save
Save